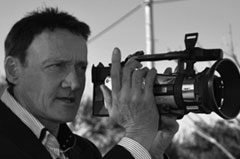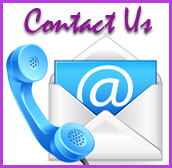 About Me
Glen Redgate is an award winning event photographer and video producer with decades of experience throughout Australia and Internationally. .
When you choose Studio007 you gain the advantage of Glen's vast experience as a veteran photographer and television documentary film maker.You will also have the the opportunity to work with Glen's expert team of professionals creating websites and associated media including graphics, animation and online video.
Glen uses the most advanced digital equipment. Glen also uses film cameras which he calls real cameras. Glen is happy to squeeze in frames on real movie film negatives. There is a difference. Past customers say the film prints and canvases look more rounded and natural.
Glen Redgate's "GREAT SOUTHERN ROAD" DVD Available now Here
---